We are currently in the process of adding inspiring stories of our students and how OneLife Africa is making an impact in their lives.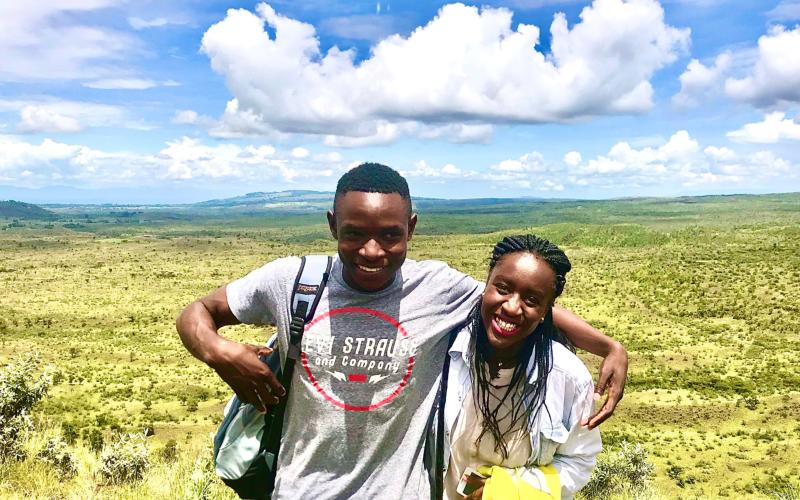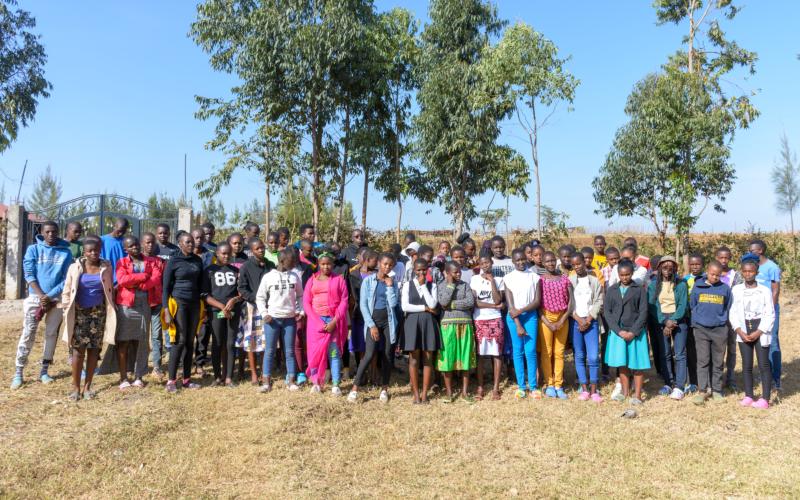 We are entering a very exciting time in OneLife Africa ministry. This month we are running one week camp for three weeks with about 100 students each camp. This is the goal we have been working towards for the last ten years and the first such camp began on April 1st and ended on the seventh.
View photos of our students through the years and other events at OneLife Africa.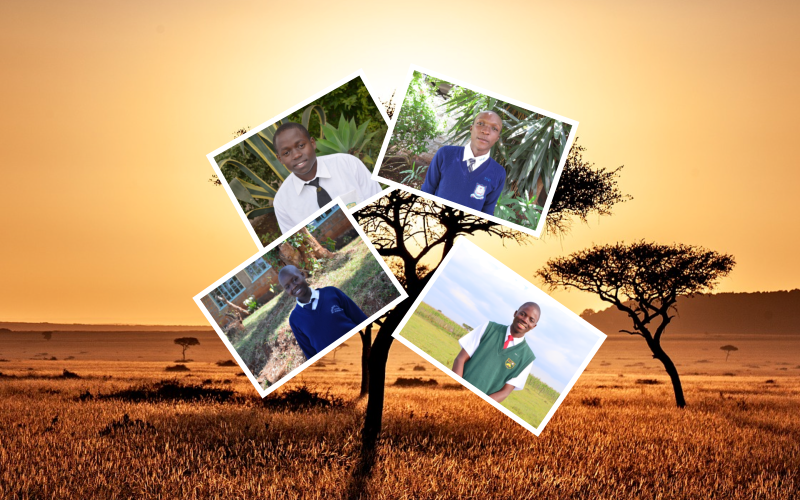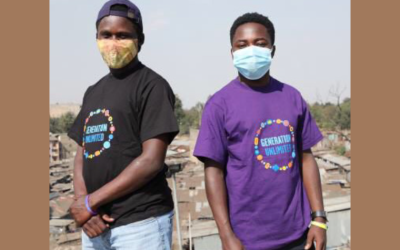 During COVID-19 challenges, lockdowns and directives by the Kenya Government, OneLife Africa found...
read more